Welcome to Cottage Grove
~Nursery and Gift Shop~
About us
Cottage Grove Nursery and Gift Shop has been serving this area for 22 years.
We provide our customers with quality landscaping, trees, shrubs, perennials, annuals and gift items along with excellent customer service.
Exit 12 East on County Road B at West Salem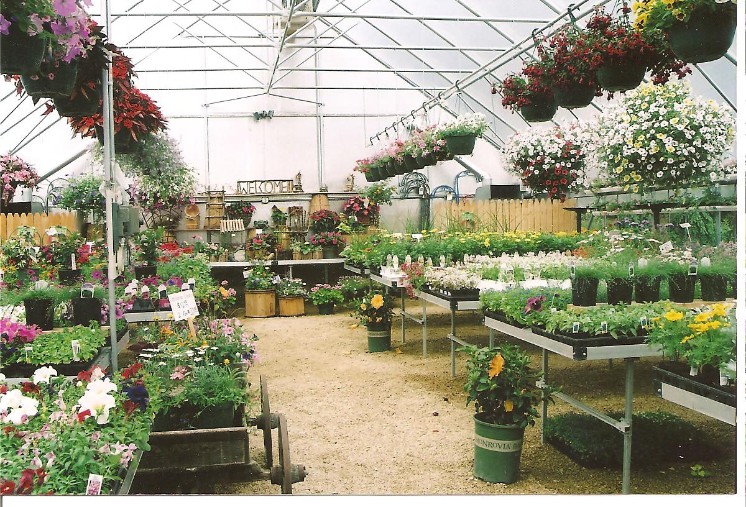 With all the changes going on in the world today,
Cottage Grove Nursery is still going strong
celebrating our 22nd year in business

Fall and Winter Hours M-F 8-5:30 p.m.
Sat 8-4 p.m. Sun 10-1 p.m.

Visit us for all your holiday
decorating needs
We feature
Fraser and Balsam fir
Christmas trees, wreaths,
garland, spruce tops, red
twigged dogwood
bundles and Fraser fir branch
bundles
Stop in on the weekends and
enjoy a cup of hot cider and
cookies
The Gift Shop has many great holiday gift ideas such as jewelry, flameless candles, Naked Bee lotions, Shower Burst Essential oils, Warmies, farmhouse décor and don't miss the HUGE front porch sale with seasonal and non-seasonal items now 50% off
Make someone's holiday special
with a gift certificate
Like us on facebook
Trees, Shrubs, Evergreens and Ornamentals
Roses and Perennials

Potting soil, peat moss and organic compost
Bagged bark and bulk
Bulk rock
Fertilome products
Iron garden art
Bird baths and lawn ornaments
Remember us for all your Christmas decorating needs
Landscaping available with a designer on staff call to set up an appointment
786-3535
Exit 12 east on Cty B West Salem
Visit us on facebook